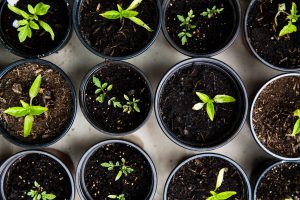 Looks like we will have an early spring this year, and, if you are anything like me you are busy planning out your garden, ordering seeds, and starting seeds.
Here is a good BLOG to give you ideas on what you can do now to start to get ready. Ideas include cleaning old pots, sharpening tools, creating a sun/shade drawing to make it easier for you to plan your garden and starting your seeds.
Make sure to include lots of flowers to attract bees to cross-pollinate. Include herbs to kick up your flavour profiles. Of course, we always have the staples, lettuce, tomatoes, kale. I challenge you this year to try to grow something that you have never grown before. It is always interesting to watch new species go through their growth cycles. Last year I tried Tobacco. This year I am going to try Navy Beans, Kidney Beans and Chick Peas; from store bought….just to see how it goes.
Here are some good BC based seed companies that you can order seeds online from:
Locally, we also have these great suppliers:
Don't forget to keep you eyes open for good deals on FB marketplace and the dollar stores.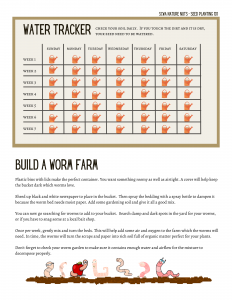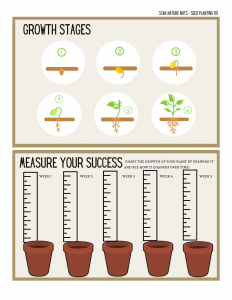 Want to get your kids involved? Here is a SCWA produced Plant Tracker just for the KIDDOS! Get you PLANT TRACKER here.
Happy Gardening!!
Photo credit: Photo by Markus Spiske on Unsplash, Photo by Eco Warrior Princess on Unsplash , Photo by Markus Spiske on Unsplash